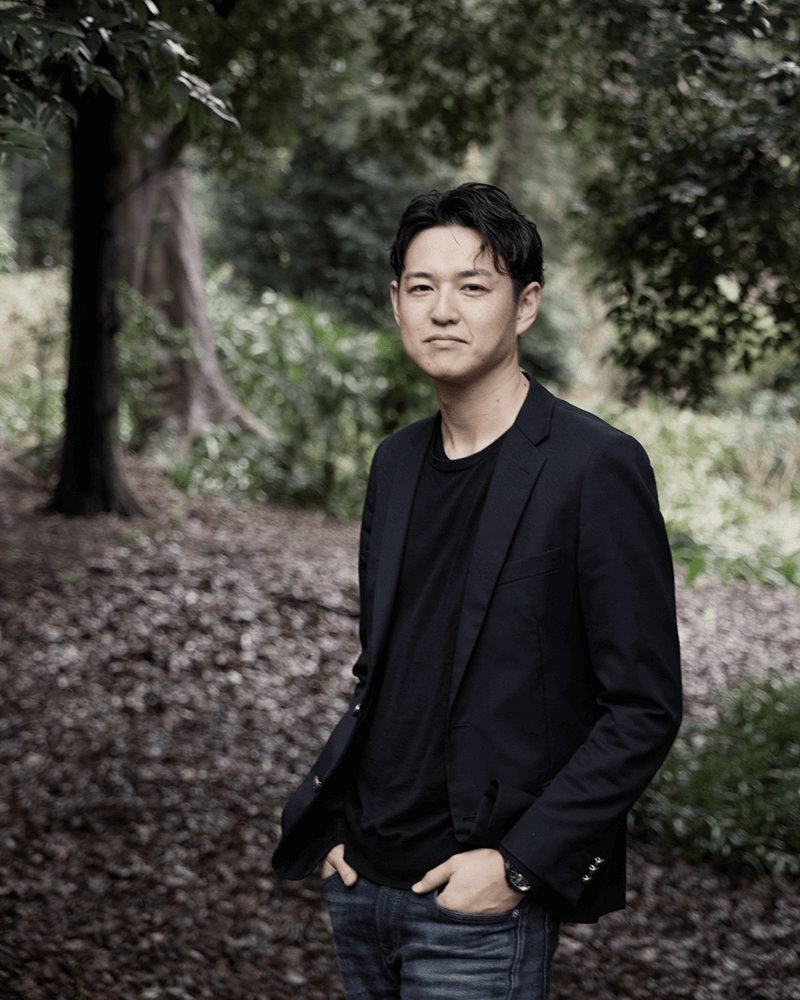 Shimpei SASAKI, Conductor
Shimpei SASAKI is one of the young Japanese talented conductor. He studied musicology and conducting at Tokyo Gakugei University and Toho Gakuen School of Music in Japan. After that, he studied abroad in Munich, Germany from 2013, participated in several intercontinental conducting masterclass in Europe, and then was influenced by some prominent conductors like Mo. Jorma Panula, Mo. Horia Andreescu, Mo.Mark Stringer and others. At some international conducting competitions, he also received the honorable awards such as two diplomas in the 9th and 10th Grzegorz Fitelberg International Conducting Competition, the Semi-finalist of the 5th Bucharest International Conducting Competition in September 2014, and one of finalists in the 54th Besancon International Competition for young conductors in September 2015. So far, he has conducted almost all major professional orchestras in Japan. Especially The Tokyo City Philharmonic Orchestra welcomed him as the position of The Associate Conductor and performed in diverse concerts together from 2015 to 2019. Even in Europe, he accumulated experiences in conducting Filharmonica Brasov, George Enescu Philharmonic, and North Netherlands Symphony Orchestra. Recently in January 2021, Yamaha Symphonic Band extended a honored welcome to him as the Resident Conductor for the promotion of wind symphony.
Now, he has displayed his talent in every musical scene like pioneering subscription concerts, special classical concerts, music appreciation classes for young people, television or radio music programs, recordings for CD or soundtrack on movies, dramas, pops and video games at studio, in conducting symphony orchestra, brass band, chorus, opera, ballet etc. He has tried to devote himself to a state of enlightenment as a conductor with a supple mind all over the world.